Mother of 4 Killed in Palmdale Hit-Run Crash – NBC Los Angeles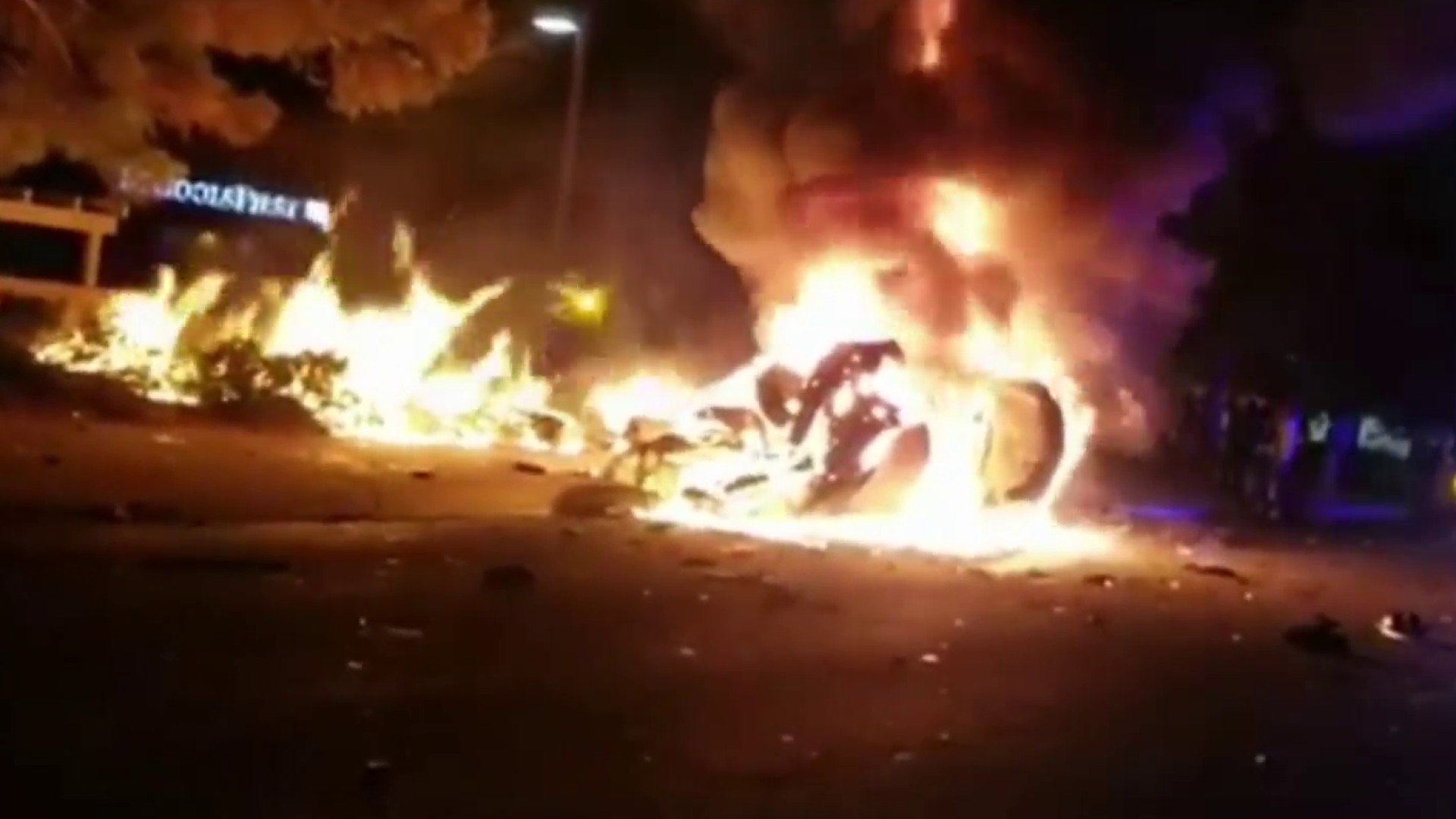 The aunt of a young mother who died in a fiery crash when a Dodge Challenger possibly involved in an illegal street race hit the car she was in, causing it to spin out and slam into a light pole pleaded for the driver to turn himself or herself in.
Yolanda Walker said she relied heavily on her Christian faith to be forgiving.
"We already forgive you. But turn yourself in."
The victims died at the scene of the crash, which was reported about 12:30 a.m. at 11th Street West and Rancho Vista Boulevard, according to the Los Angeles County Fire Department. They were in a Toyota Corolla that burst into flames, sparking a vegetation fire that was extinguished by firefighters.
Sheriff's officials said the Challenger was…